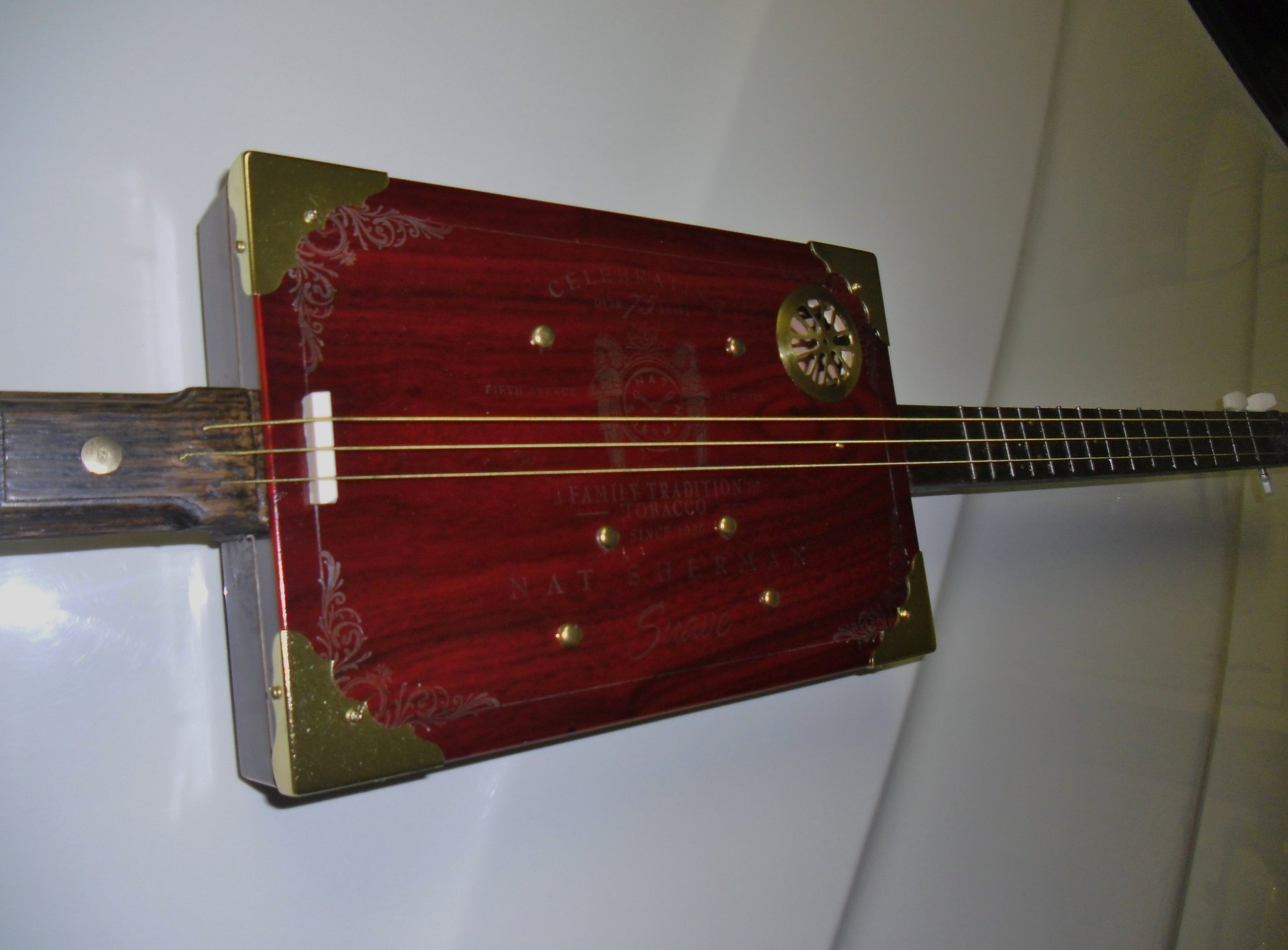 Big event this Saturday June 16th.....Its the annual pig roast and party. Lots of food, great smokin, great people, great fun. A day to remember!!!!
I'll have some of my Cigar Box Guitars on desplay and for sale. Try them out and see what you think. I can custom design any crazy ideas you may have. Business has been great!!! Lots of thanks so C.B. Gitty Crafter Supply
Getting ready to build my first Bass Gigar Box Guitar for the new Cottin Pickin Blues Brothers band!!
More to come......
.